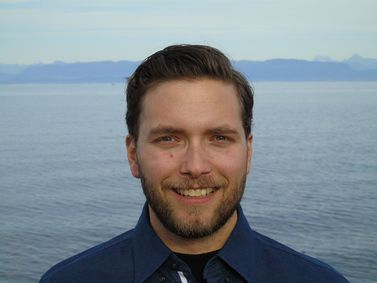 Dr. Sergio Pasqua Chiropractor
He was born and raised in Greater Vancouver. Growing up, his only interest was sports, specifically, soccer, baseball, hockey and golf. Sergio's passion for sport was palpable as a youngster and an injury during a soccer match is what led him to pursue a career in chiropractic care. After completing a Bachelor's Degree in Kinesiology, his desire for further education led him to study Chiropractic at Canadian Memorial Chiropractic College in Ontario.
Today, he is a Board Certified Chiropractor that is dedicated to improving physical health through evidence based, patient-centered care. Sergio's approach to physical health is unique in that it combines techniques from across the manual therapy world with corrective exercise and postural education to create an individualized physical health program.
Dr. Pasqua provides Active Release Technique (ART), and Instrument Assisted Soft Tissue Mobilizations as an adjunct to his diversified style of chiropractic care. He also is a Certified Strength and Conditioning Specialist, is trained in the Selective Functional Movement Assessment, and can perform golf specific movement screening via the Titleist Performance Institute.
Since graduating in early 2014, Dr. Pasqua has enjoyed practicing in his native Vancouver as well as in Abbotsford and the beautiful West Kootenays! He is currently the owner and operator of Hybrid Chiropractic in Port Alberni and couldn't be happier to bring his unique spin on chiropractic out West to Ucluelet at Harbour Health.